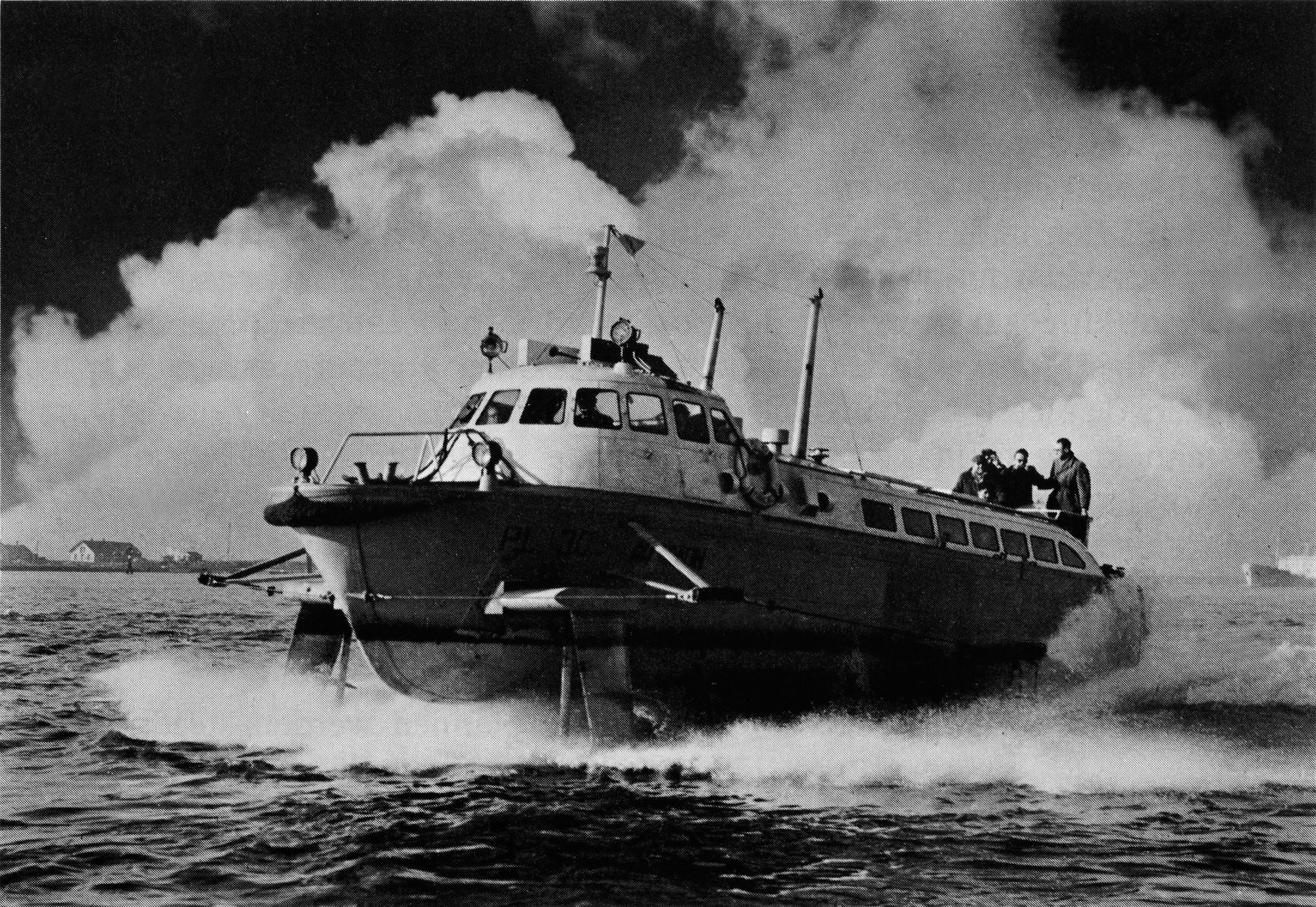 Since 1879…
After navigating the Nieuwe Waterweg, De Haas Maassluis is the first shipyard on the way to the Port of Rotterdam. It has been this way since 1879. Even though the world has significantly changed in the years that followed, the core values from back then still form the foundation of our work: craftsmanship, customer orientation, and a love for the profession.
In the history of De Haas Maassluis, it's evident that the company's activities were initially focused on fishing vessels. This scope was later expanded to encompass various other types of ships. Over the years, many different vessels have left the shipyard, either built, modified, or repaired by De Haas Maassluis.
In 1979, a special book was published to celebrate the shipyard's centenary. Henk de Haas wrote in that book: "As a young boy, I hung on every word of my father, grandfather, aunts, and even retired employees when they talked about Maassluis, its fishing industry, and, of course, the shipyard, which is inseparable from it."
These words are emblematic of the rich history of De Haas Maassluis. It's a shipyard that has always worked with an eye on the future. This is evident, for example, in the remarkable hydrofoil boat PL30 Aquavion, which was developed and built in the 1950s and was well ahead of its time.