Smart designs: successful vessels
De Haas Shipyards has an excellent reputation in the field of specialized vessel construction. Several successful concepts and vessels have proven themselves in practice.
Smart designs
In a clever design, we combine the most ideal hull shape with efficient and sustainable propulsion, as well as technologies and facilities tailored to the vessel's intended purpose. Whether it's a patrol, incident response, or survey vessel, a firefighting boat, crew tender, fast interceptor, or Unmanned Surface Vessel (USV), we tailor it entirely to the customer's requirements.
Often, the result is so successful that it creates more demand in the market for such a type. For example, multiple copies of patrol vessels, the Interceptor DHM1050, and the Seagull (for unmanned mine and submarine warfare) have been built. These vessels can be customized for specific clients and purposes.
Learn more about the interceptor
De Haas Nautical Lease
De Haas Shipyards can handle everything. Several clients opt for a lease contract based on Design, Build, Finance & Maintain. This way, they know what to expect throughout the entire lifespan of the vessel: costs and availability are fixed.
In such contracts, we design, build the vessel (or vessels), arrange financing, and provide all maintenance (including classification) over a predetermined period.
Exploration
Production
Construction and completion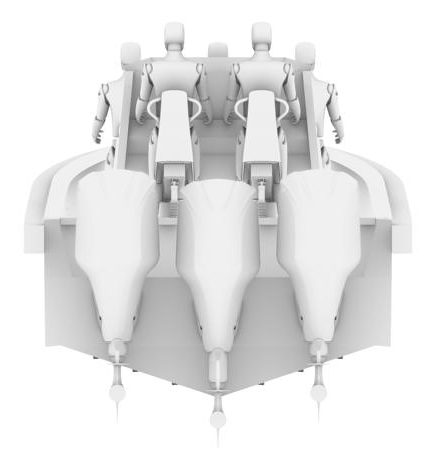 The initial exploration
Once all wishes and requirements are clear, a concept and basic design of the vessel are created. In this phase, we also consult with classification agencies and inspecting authorities. This optimization of the process and overall timeline.

Our designers and engineers translate the outcomes of the initial exploration into a clear design vision and then into 3D models, which are optimized in this phase to achieve the ideal design. Creating added value is central throughout this process. This added value results in cost savings, emission reductions, and optimal user-friendliness.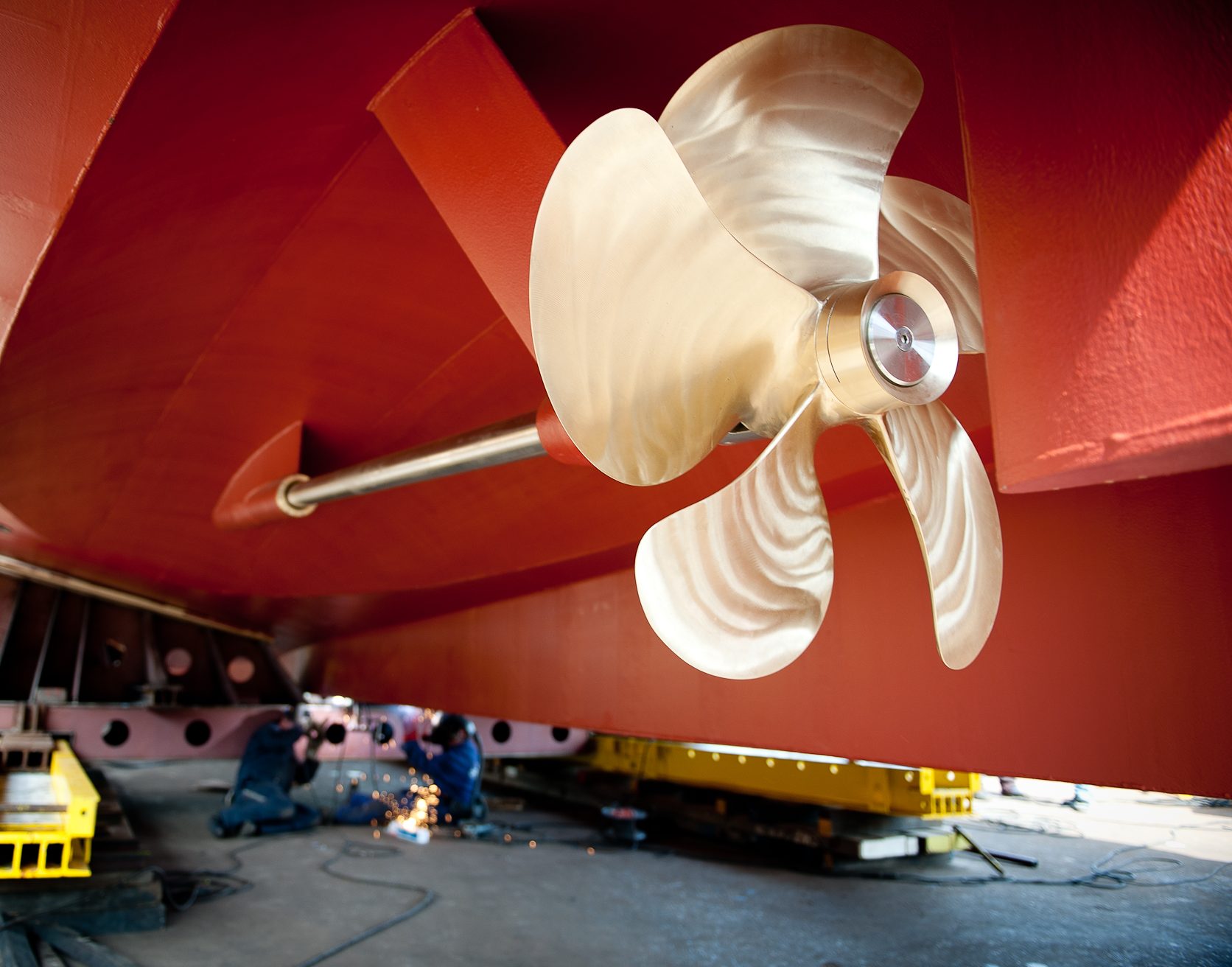 Production of hull and components
Once all adjustments and additions to the concept and basic design are made, the design is checked and calculated. If the calculation results suggest it, which is common for fast vessels, a scale model of the vessel's hull is built and tested. Reliability, durability, and performance are crucial for every vessel.

Only when we are certain that the vessel to be built meets all safety and functional requirements, we proceed to develop a construction plan and detailed design. The construction plan is divided into different sections as efficiently as possible to enable cost-effective and rapid construction. At the end of this phase, the ideal vessel is fully designed on paper, and construction of the vessel begins.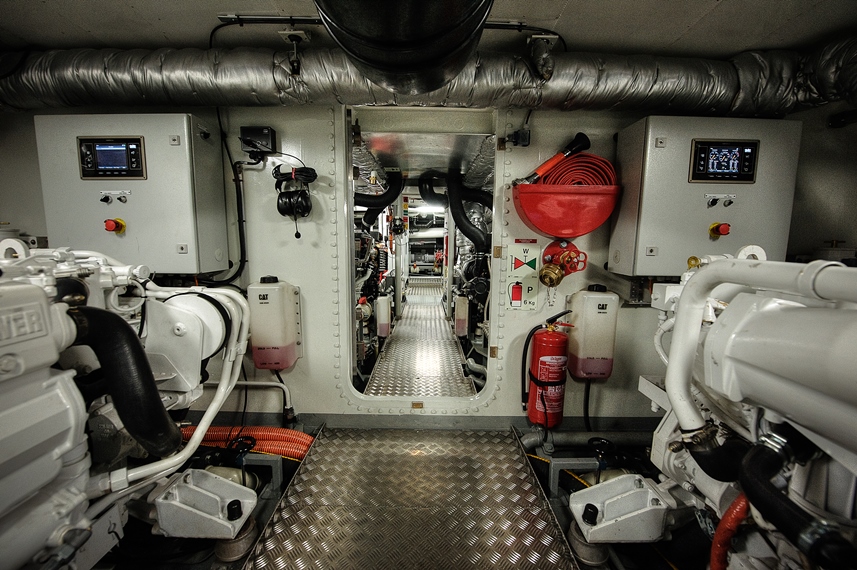 Construction and completion
Throughout the design and construction (fitting out) phases, the vessel's quality is continuously checked according to an integrated inspection and testing plan. This ensures that the vessel meets all requirements upon delivery, and it also takes care of the process and documentation.

Commissioning, Testing, and Delivery
Once the completion phase is finished, there is an extensive commissioning and testing period based on the previously established HAT and SAT protocols. After successfully passing all tests, the vessel is ready for delivery and use.